DESCRIPTION AND USES: CONCRETE GUTTER-TYPE COVER SLAB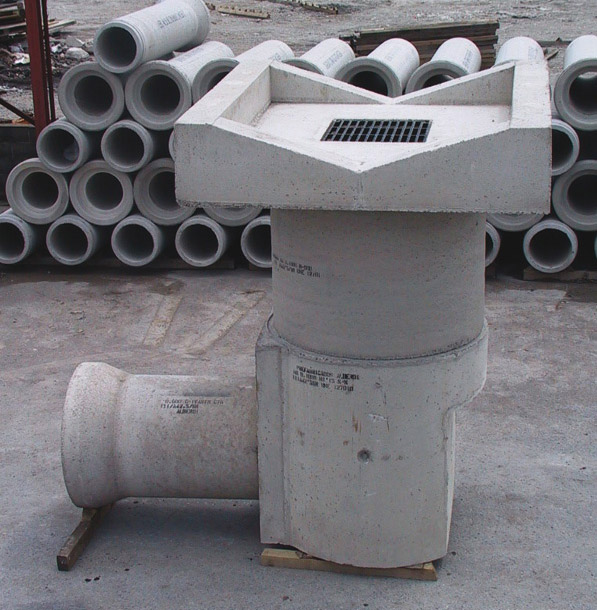 The concrete gutter-type cover slab by PREFABRICADOS ALBERDI, S.A is a closing element of reinforced concrete that, in addition, functions as a drain for rainwater. Its shape, the quality of the concrete used and the double electrowelded mesh reinforcement make this element ideal for road projects.
The concrete gutter-type cover slab, in addition to having a joint with an elastomeric gasket that seals it against the other modular elements of the precast concrete manholes, the concrete gutter-type cover slab also has various pins to facilitate transport, loading and unloading and the positioning of the concrete manhole bases on-site, providing greater speed, agility and safety in the execution.
The gap for the cast metal grille, not supplied in this case, may be variable. The dimensions shown below are taken as standard.
The methods used to manufacture these elements and the use of high quality materials fully guarantee the quality, durability and function of these products.
TECHNICAL DATA: CONCRETE GUTTER-TYPE COVER SLAB
NOMINAL DIMENSIONS: CONCRETE GUTTER-TYPE COVER SLAB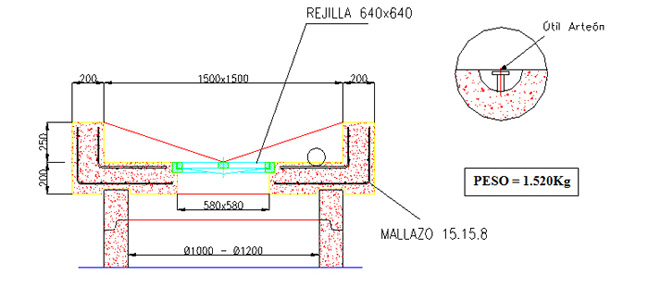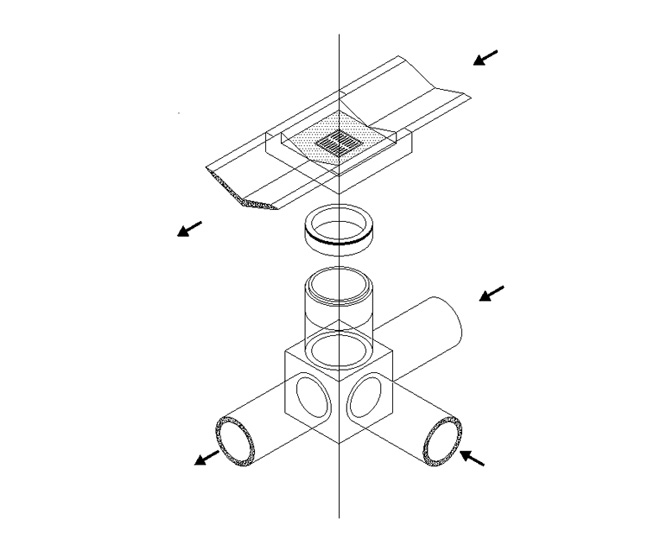 PHOTO GALLERY: CONCRETE GUTTER-TYPE COVER SLAB